From Aviation to English to Disaster Management, we offer an array of unique and exciting areas of academic focus. Explore your interests, find a faculty mentor and get started on a major…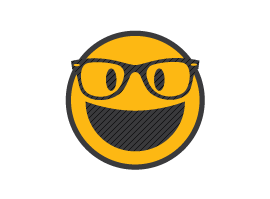 Meet our knowledgeable and accessible professors who will prepare you for success.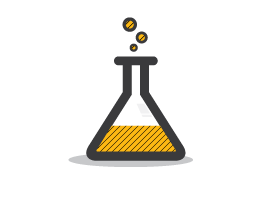 We offer three professional programs and more than 45 programs for transfer.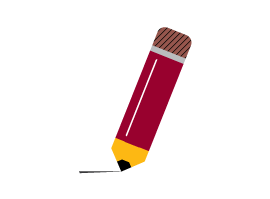 Hesston College is filled with dedicated faculty and staff spread across numerous academic departments and programs. Explore them!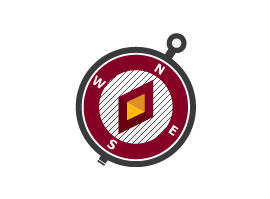 Our ACCESS Lab, Disability Services and Mary Miller Library provide key support to help Hesston students succeed.