Hesston College is a little nugget of paradise located just 30 minutes north of Wichita.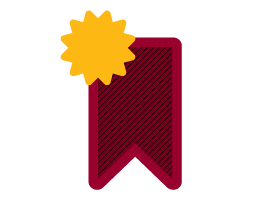 UNIQUE
As Kansas' only two-year, Christian liberal arts college, we offer an environment and learning experience that's hard to match.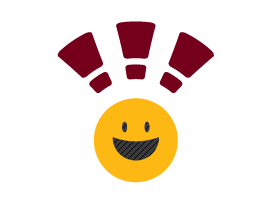 INSPIRING
With nearly 450 students and a student-faculty ratio of 9:1, you'll find opportunities for life, learning, and leadership that are distinct even among small colleges.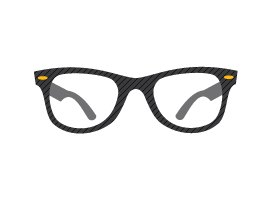 SMART
With a two-year general studies curriculum, you'll gain the kind of academic and professional preparation that most schools put off until the junior and senior years.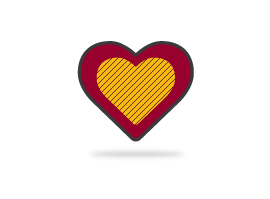 NURTURING
With a spiritual dimension that permeates most of what we do, you'll become a valued member of a tightly knit community of learners, teachers and friends.