‹
›
Hesston's welcoming campus and strong programs make it the best place to Start.

Admissions
The Hesston Experience
Hesston College is a Christ-centered community where each student is educated and nurtured academically, socially and spiritually. As a two-year liberal arts college, we believe that your first two years should be treated as more than something to get out of the way. They should be seen as an opportunity to lay a solid foundation for the rest of your life.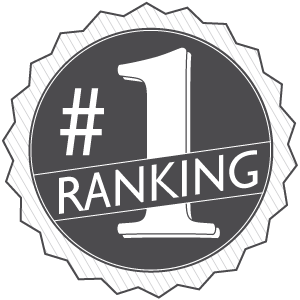 Safety
Hesston students ranked campus safety and security #1 for their level of satisfaction.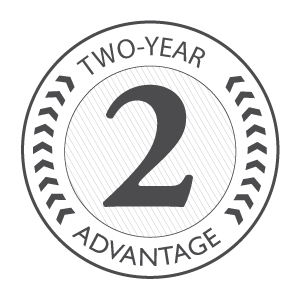 Two-year advantage
Students gain real-world experience as freshmen and sophomores.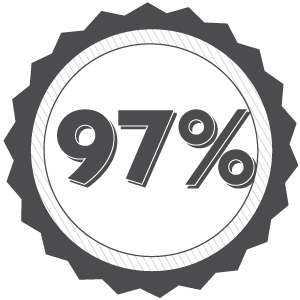 Satisfaction
Ninety-seven percent of alumni say they would start here again.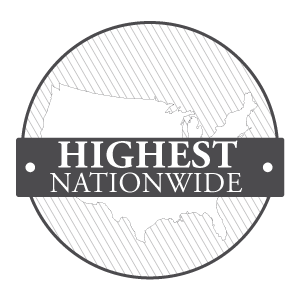 Quality
Hesston College has the highest reported scores among two-year colleges for support for learners and student-faculty interaction.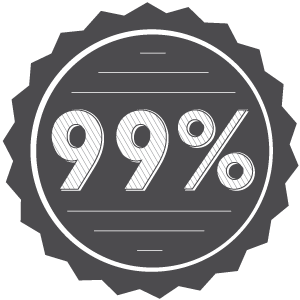 Affordability
Ninety-nine percent of students receive financial aid. The average financial aid package is more than $20,000.