Perhaps the most surprising aspect of the Hesston experience is our impressive ratio of diversity and international students. For a student body of nearly 450 to include representation from 17 countries, 31 states, and 25 religious affiliations is very uncommon.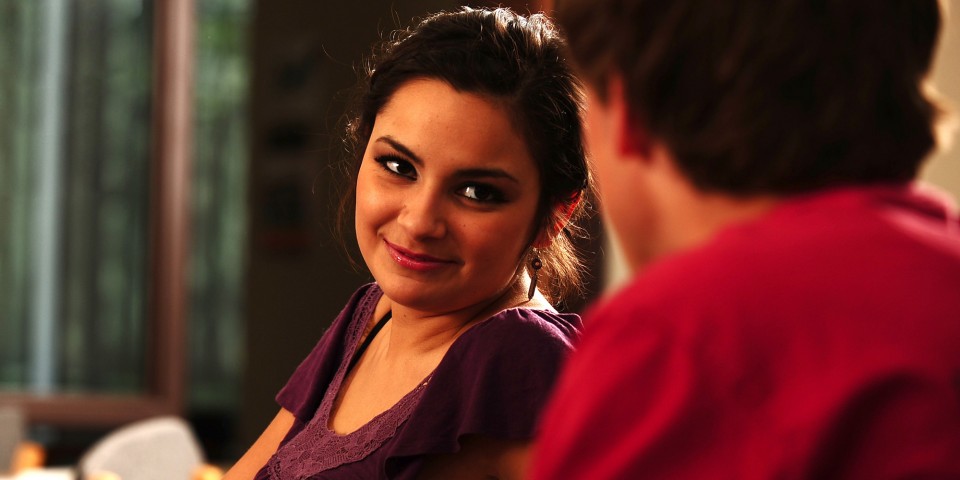 Students from around the world choose Hesston because of the intimate, supportive, and engaging environment they find.
No matter where you come from, you'll find the majors , the student groups and leadership opportunities, the financial assistance, and individualized guidance on things like housing, finding a job, and getting oriented that will make your transition very smooth and enjoyable.
We encourage you to contact us directly if you have any questions that aren't addressed in this section of our website. Our Director of International Admissions is Dave Osborne, and can be reached via email at: daveo@hesston.edu .
Write to
International Student Admissions Hesston College P.O. Box 3000 Hesston, KS 67062-2093 U.S.A.
Phone
620-327-8133
Fax
620-327-8246
Email