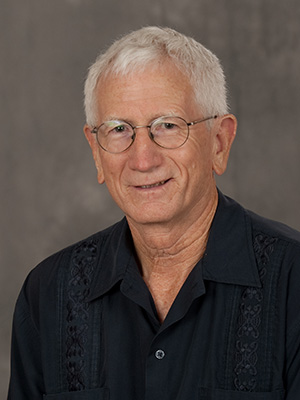 English faculty, Director of International Admissions
A.A., Hesston College, 1966
B.S., Emporia (Kan.) State University, 1970
M.Ed., Wichita (Kan.) State University, 1984
Affiliated Departments or Programs
Personal Statement
Hesston College is a unique place to work. A small private school located in a small Midwestern town, Hesston College brings together people from around the world, living, working and mutually enriching lives. For nearly 35 years, I have had the opportunity of being part of this network of a wonderful, global family.
Having lived and worked for more than 11 years in six countries, I understand some of the challenges and opportunities our international students face when they make the transition from their home country to a new home here at Hesston College.
Courses Taught
Engl 102 ESL: Intermediate Listening/Speaking
Engl 105 ESL: Advanced Listening/Speaking
Engl 125 College Writing I
SCS 101 First-Year Seminar (linked to College Writing
In Addition …
In addition to teaching in the classroom, I serve as an academic advisor to many of our new international students, helping them select classes and providing advice about programs of study and possibilities for transfer schools.
I am also the Director of International Admissions, part of the Hesston College Admissions Department. I have responsibility for the recruitment of international students and for their admission procedures. Approximately 10 percent of the Hesston College student population is comprised of international students, coming from 10 to 15 countries to begin their U.S. studies at our college.
Nearly everything I do here at Hesston College connects with our international students, with those who are Starting Here and with those who were here and have now Gone Everywhere.
Related Links