Business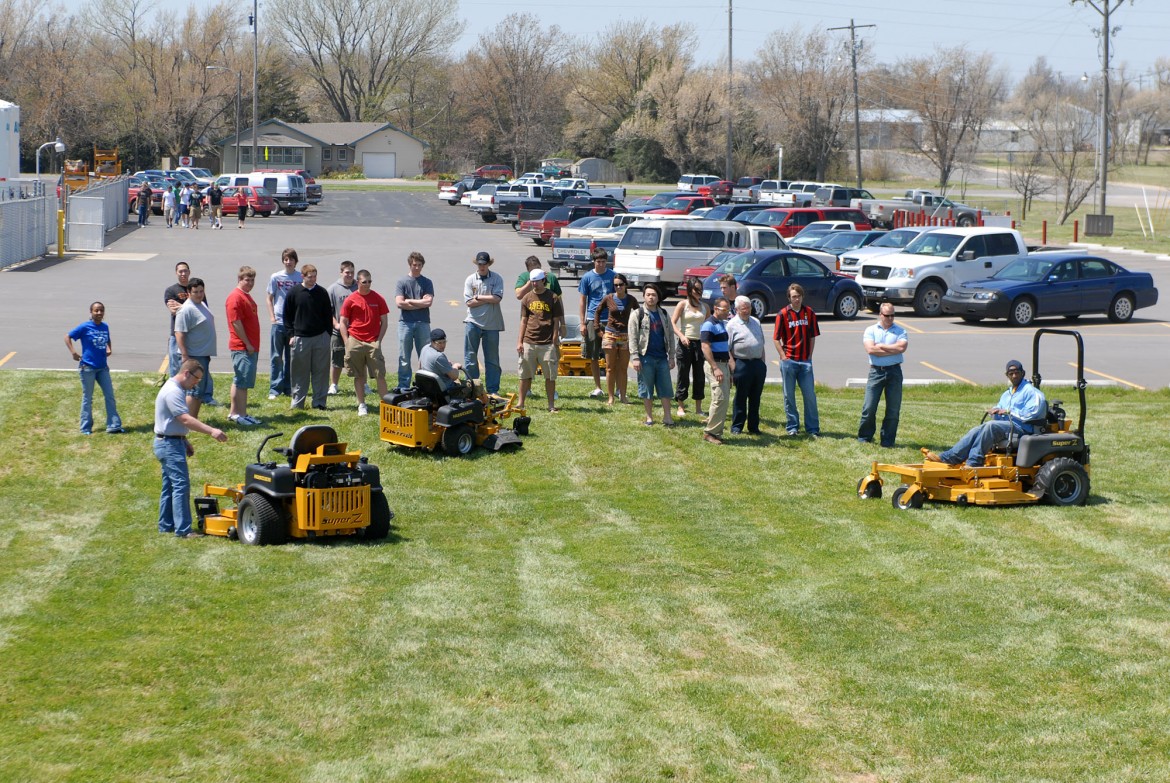 Four-year Business Transfer - also Accounting, Economics
After two years at Hesston College, you will have earned an Associate of Arts degree in business and completed 60 college credit hours. Your Hesston education will provide you with the strong educational foundation that you will need for upper-level studies and degrees in accounting, finance, economics, business management or administration, international business, sales, or marketing.
Two-year Business Degree
With your two-year degree you can also choose to enter the job market, allowing you to manage a small business or work in a firm. Hesston's two-year degree offers a natural stopping point where work or service options can be pursued. You may choose to continue your studies later, using your Hesston degree to launch you into the last two years of a business program.
What to anticipate in the Hesston College Business Program
At Hesston, we are committed to providing you with the personalized attention and relationships you deserve from your professors. There are no teacher assistants, only well prepared and experienced professors who focus all of their time and energy on first and second-year students. They are available to provide a listening ear or give counsel in class scheduling or career planning.
Providing opportunities to apply what you are learning is an important component to the coursework and experiences at Hesston College. Some of the opportunities you may experience include:
Analyze case studies in specific business to apply business concepts
Participate in a stock market analysis project
Develop a marketing plan for a client
Research and write reports
Tour a manufacturing business
Complete a SWOT analysis
Develop an interactive budget
Analyze real-world corporate financial statements
Utilize team approach to learning
Make individual and group oral and written presentations with peers
Expand your technology skills through designing print publications, enhanced office documents or web pages for actual clients
Work with someone in your field of study through an internship or job shadow
In some of your classes, you may interact with business professionals and tour establishments. You might attend conferences with your professors, allowing you to mix with the business world. Tutoring and departmental work, which is usually limited to juniors and seniors at most four-year colleges, is offered to our business students. You may also be eligible to participate in the cooperative education program, validating your career interests through actual work experience.
To complement your business courses, you may choose to take classes in the college's Computer Information Technology program. A variety of courses are offered to provide students opportunities to expand their computer knowledge.
Plans of study
Affiliated Departments
Meet the Faculty