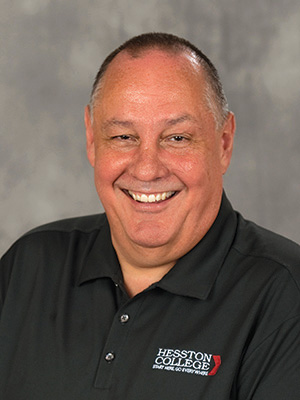 When planning began for a shared Homecoming with the community, high school and college, we wondered if this was really the right theme image. After all, we had just come through a very traumatic time as a community with a mass shooting that made national news. Looking back, we couldn't have made a more appropriate choice for the weekend. This was a special time to heal AND to celebrate!
The celebration was highlighted with outstanding presentations and performances from alumni who experienced both high school and college in the Hesston community. Some of those stories are told here. They reflect how the high school and college send our alumni everywhere. The healing was recognized in the gala, a splendid representation of talent and a time to understand through history instructor John Sharp's '73 stories, that the community has a long history of building lasting relationships.
Hesston is far more than its rich cultural heritage though. The college/community picnic brought more than 1,000 people to campus to eat and play together. The spontaneous hugs and handshakes between the men's basketball team and Showalter Villa residents lining the Homecoming parade route was special and representative of relationships that are formed here.
To be sure, Homecoming will always be a time for alumni to return to campus and enjoy connecting with classmates. What will be different though, is that Hesston's tent has been expanded. As Isaiah 54: 2 from The Message says, "Clear lots of ground for your tents! Make your tents large. Spread out! Think BIG! Use plenty of rope, drive the tent pegs deep. You're going to need lots of elbow room for your growing family." Our inclusion of diverse persons both locally and from around the world will help to make us grow as a college and community in new and inspiring ways to really be a Home Sweet Hesston for everyone to come back to and enjoy!
P.S. Don't miss John Paul Lederach's homecoming presentations at hesston.edu/homecoming. His words of inspiration and challenge to have great conversations to help change a fragmented country and world are significant.