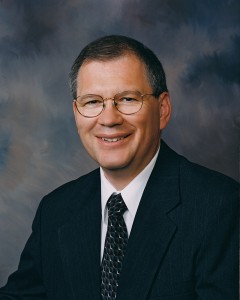 Some of the fondest memories of our alumni who were here as traditional students (ages 18 to 22) are from their lives in the dorm. Of course, they remember pranks, and those stories get embellished and stretched as they are retold over the years. But beyond the fun, the residence hall experience is usually one of the most formative of their lives.
At Hesston College, students learn to live in a close community. Their roommates and mod mates may be from other states, countries and cultures. They test their ideas in late-night conversations. They talk with their peers about important life decisions. They learn to lead as resident assistants, ministry assistants and student ambassadors. In our most recent alumni survey, alumni ranked our academic programs and student support systems very high. However, an even greater margin of difference between Hesston College and our comparison group is the quality of our Student Life programs.
This is why the Erb Hall central and west renovation project is so important. We must provide a comfortable, up-to-date and energy efficient living environment for our students. Residence halls are more than places to eat and sleep. They are the places where students meet lifelong friends, make important decisions and develop leadership skills.
Kauffman Court and Erb east have been remodeled in the last 10 years, but Erb central and west have original plumbing, heating and air conditioning systems and furnishings. Elsewhere in this issue you will find an opportunity to contribute to this project, and I hope you are able to do so.
I close this column with a tribute to Elam Peachey, a dedicated servant of Christ and advocate of Hesston College. He left this life far too soon for us, and we will miss his diligence, gentleness, curiosity and optimism. I will always be grateful for our friendship and his service to Hesston College.