Learning Environment
The Friesen Center for the Visual Arts opened in fall 2009. Friesen Center features studios for ceramics, sculpture and drawing/painting as well as a Mac lab, classroom and the Regier Friesen Gallery. The studios feature high ceilings and large windows, an inviting and inspiring environment for art students. The building is named in honor of Paul and Wilma Friesen. Paul served as Hesston College's first art faculty member, founding the program in the spring of 1957. He taught at Hesston until his retirement in 1978. Paul returned to Hesston College to teach ceramics from 2001 to 2005.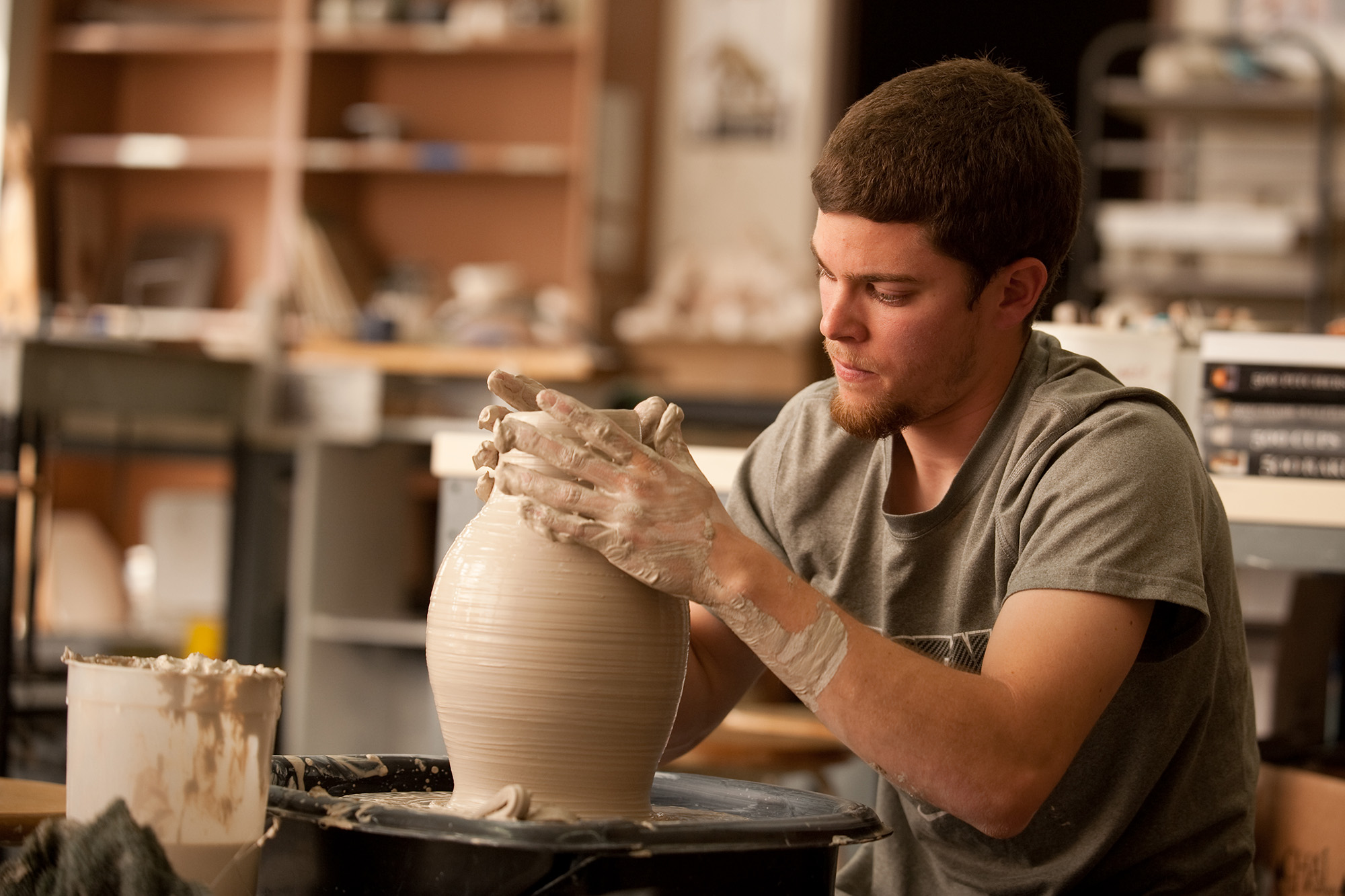 Regier Friesen Gallery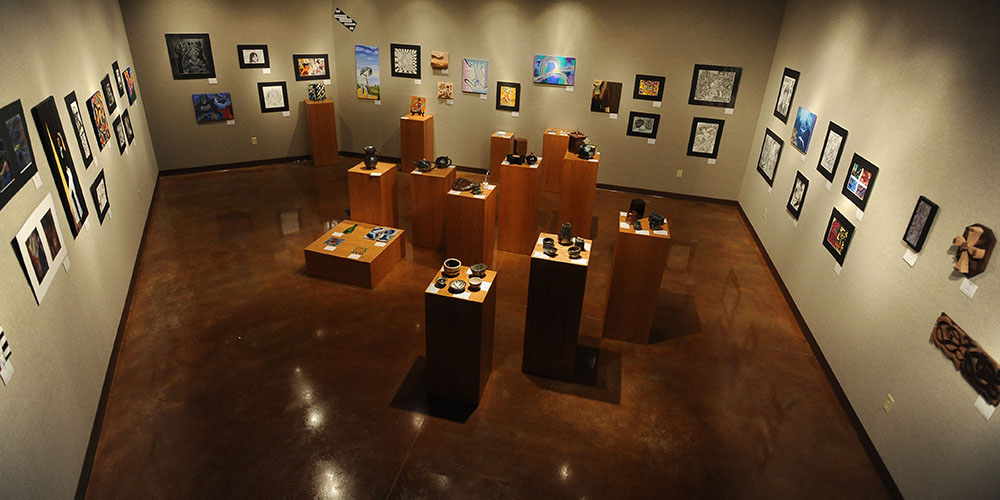 Located in Friesen Center, the Regier Friesen Gallery hosts several exhibits each year. Gallery hours are 9 a.m. – 5 p.m. Monday through Friday, 1 – 5 p.m. Saturday, and 2 – 5 p.m. Sunday.