Music Performance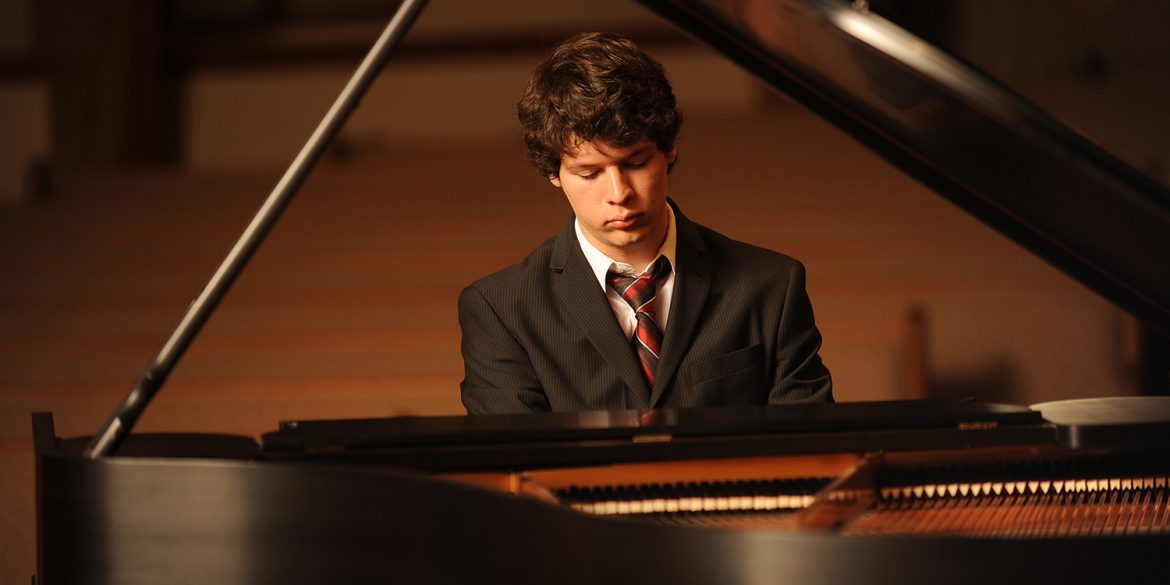 What is music performance?
Students of music performance perfect their skills as musicians. Lessons, classes and recitals help students develop a personal style and prepare them for performing careers as soloists, ensemble members and accompanists.
Success factors
Majoring in music provides students with a sense of aesthetics and an understanding of human expression valuable to many employers. Confidence, personality, a positive attitude and a love of music are important to success in many arenas of music. Music performance majors require a high level of personal organization and a commitment to personal practice. The development of keyboard, aural and ensemble skills are also essential.
Career possibilities
Finding positions in the music industry requires combination of talent, training, connections and persistence. Performance: Instrumental, vocal, conducting; composing and arranging; Music education: Teaching, private lessons; Music therapy; Music journalism; Music law; Music libraries; Behind the scenes: Audio technician, recording engineer; Music industry and business: Administration, publishing and editing, recording, engineering, artist/talent representation, publicity, marketing, retail sales; Communications (broadcasting): Music/program direction, promotion, copyright/clearance administration
Majoring in music performance
Hesston music students experience the two-year advantage, receiving the same high quality of instruction as the best four-year colleges and universities and all the premiere performance and leadership opportunities during the freshman and sophomore years.
Hesston College music students can:
Join a music ensemble - Bel Canto Singers, Men's Chorus, Women's Chorus, Chamber Orchestra, Pep Band - and tour each year.
Enroll in private music lessons in any instrument or voice.
Perform in regular department recitals and master classes.
Travel abroad with the International Chorale every other year.
Develop proficiencies in keyboard and guitar and complete an exit portfolio, including a sophomore recital, in preparation for the next step.
Participate in musical theatre productions each year.
Students enrolled in voice lessons can participate in the regional National Association for Teachers of Singing (NATS) Vocal Competition (six regional finalists from Hesston in the last five years.)
Use and learn in the newly renovated performing arts building that provides outstanding rehearsal and performance spaces.
Music performance curriculum
Drawing on a century of rich tradition, the Hesston College Music Department nurtures musical growth, encourages creativity and provides a solid musical foundation for students pursuing a passion for music. The department provides many opportunities for performance, musical growth and leadership.
Affiliated Departments
Meet the Faculty