Hesston College, along with Fresno (Calif.) Pacific University, will co-sponsor the seventh in a series of Mennonite writing conferences in the United States and Canada at Fresno Pacific University March 12 to 15.
The conference focus on the theme of Movement, Transformation and Place and will include readings, scholarly paper presentations, panels, writing workshops, performances, storytelling, book signings, excursions, an open microphone and conversations.
Keynote speakers to be featured during the conference include Peter Everwine, a Fulbright senior lecturer in American Poetry at the University of Haifa, Israel. David Mas Masumoto, an organic fruit farmer south of Fresno and author of nine books will also present. In 2013, Masumoto was appointed to the National Council on the Arts, the board for the National Endowment for the Arts, by President Obama. Robert Zacharias, Banting Postdoctoral Fellow at the University of Waterloo and Visiting Scholar at the University of Toronto, will also be featured.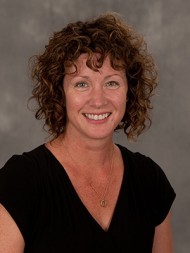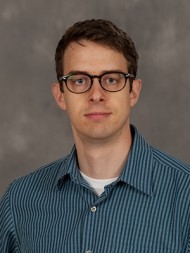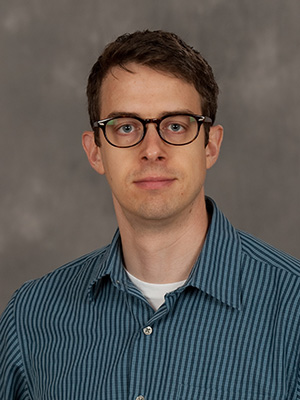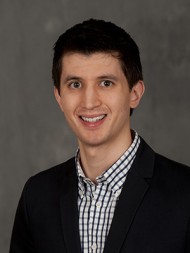 Karen Sheriff LeVan, Hesston College English faculty, is part of the planning committee for the conference, while other members of the English faculty, André Swartley and Donovan Tann, will present at the event.
Swartley's presentation titled "The Importance of Place: Even in Fiction, Travel Leads to Growth" covers the importance of place in storytelling and independent publishing.
Swartley is the English as a Second Language program director at Hesston College. He is the author of The Island of Misfit Toys (2005, Bound to Excel), Americanus Rex (2009, Workplay Publishing) and Leon Martin and the Fantasy Girl (2012, Workplay Publishing). His fourth novel will be released in October 2015.
Tann's presentation titled "Little Gidding: Transforming Religious Space in the Early Modern World" will present some of his research that focuses on the religious writings of an early seventeenth century English family.
"The Ferrar family's intentional religious community played an important role in the period's complicated religious politics," Tann said. "In my presentation, I will explain how this family's transformation of space illuminates contemporary ideas about the definition and boundaries of religion itself."