Hesston College's Anabaptist Vision and Discipleship Series conference, Feb. 13 to 15, will focus on the theme "Overcoming Evil: Ordinary People Making a Difference." Participants will explore ways to overcome evil with good in the face of the contemporary violence and conflicts in places such as Ferguson, Mo., or the Middle East.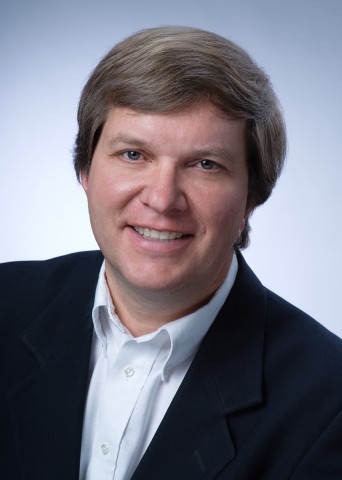 The event will feature keynote speaker Father John Dear, peace activist and 2015 Nobel Peace Prize nominee. In addition to Father Dear, the conference includes presentations by people from a variety of backgrounds and faith traditions.
Dave Works, together with his wife Marie, authored Gone in a Heartbeat, the story of the loss of their daughters in a shooting at the Colorado Springs New Life Church in 2007 and the forgiveness that followed. Works' session is entitled "Finding forgiveness in the face of family tragedy."
Mary Herr will present a session entitled "Reflections on Achieving Internal Nonviolence." Herr, and her husband founded The Hermitage, a spiritual retreat center in Three Rivers, Mich., in the 1980s. The Hermitage seeks to provide a place to escape day-to-day routines and focus on God.
Sohaib Mohiuddin, a radiologist at Kansas University Medical Center (Wichita, Kan.), comes to Hesston to present "A Muslim Perspective on International Faith Relations." President of the Muslim Students' Association of Virginia Commonwealth University (Richmond) during the years after 9/11, Mohiuddin worked to set stereotypes and theological differences aside for a better humanity. Mohiuddin was awarded the Howard R. Swearer National Humanitarian Award for his work at VCU, where he graduated with a degree in medicine.
Michelle Armster is transitional executive director at Mennonite Central Committee Central States (North Newton, Kan.) and will present a session on justice in difficult situations. Armster graduated from Lancaster (Pa.) Theological Seminary and has completed Eastern Mennonite University's (Harrisonburg, Va.) Conflict Transformation graduate certification program. She has served in conflict resolution and peace building at MCC and pastored at Blossom Hill Mennonite Church (Lancaster).
Ted & Company TheatreWorks will present I'd like to buy an Enemy at 7 p.m., Feb. 14 at Hesston Mennonite Church. The drama speaks of peace, conflict resolution and justice in a world focused on military presence.
Ted Swartz, founder of Ted & Company TheatreWorks, is a seminary graduate, actor, writer and author of over a dozen plays. Swartz will present the play with partner Tim Ruebke, who offers conflict resolution experience. General admission is $12 at the door and free for AVDS participants.
AVDS registration is $100 per person or $35 for members of sponsoring congregations. For questions and more information, see AVDS online or call 866-437-7866.