Promoting Peace and Justice through Stories and Music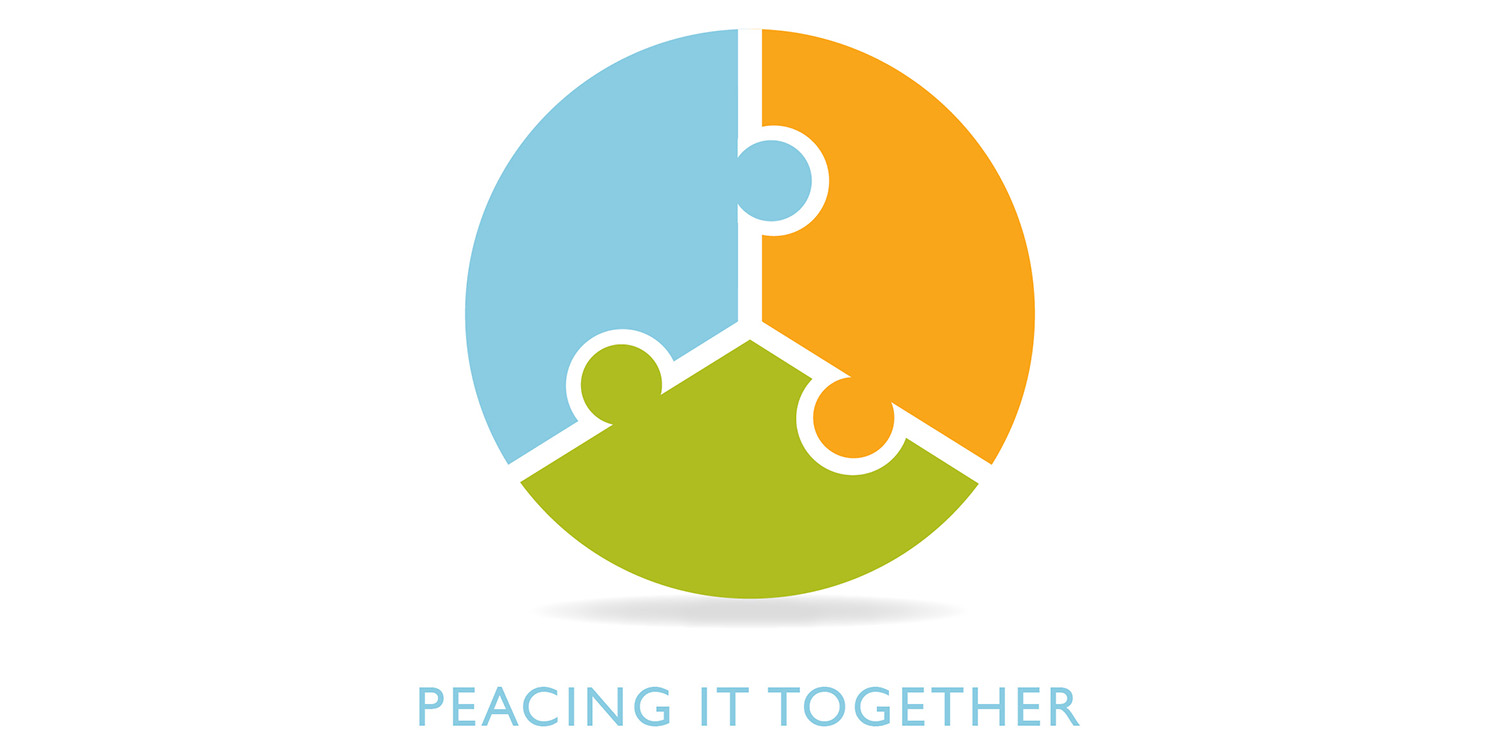 Tony Brown is an international promoter of peace, internationally-acclaimed baritone and Hesston College artist in residence who uses music and the spoken word to bring people together across the divides of race, culture and religion. His travels have taken him to countries such as Bosnia, Moldova, Northern Ireland, Uganda, Ethiopia, the Philippines, China, Japan, South Korea and Colombia, where he has seen music transform and heal.
Brown served full time at Hesston College, his alma mater, from 2000 to 2015 in a variety of roles that met his personal gifts and professional aspirations. He has been artist in residence, sociology faculty member, campus counselor and internal consultant for diversity and inclusion. In 2015, Brown retired from full-time work and moved to his childhood home area of Pittsburgh, Pa., while continuing in part-time work for Hesston College.
Peacing it Together
Peacing It Together is a joint venture of internationally-acclaimed baritone Tony Brown and Hesston College. With a shared vision of being catalysts for peace and social justice in both our local and global communities, Peacing It Together uses the unifying mediums of storytelling and music to inspire and engage communities in their own work.
Peacing It Together programs use the voices of people with lived experience – Brown, who has spread his message around the world for almost 20 years, Hesston College students who come from more than 25 countries, faculty, staff and special guests.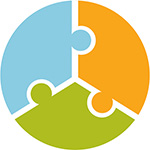 Peacing It Together allows Hesston College to extend its community and approach to connection with others who also desire a world with more understanding and compassion for all.
Hesston College
Hesston College is a private Christian college of Mennonite Church USA located in Hesston, Kansas. Guided by its mission, vision and values, Hesston College has long been committed to being a place that models true community working together to grow in understanding, respect for and appreciation of all people despite differences that might otherwise divide.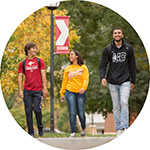 Hesston College is a diverse community within itself. With a student population of about 400, students represent 32 U.S. states and territories, 25 countries and 27 denominations and world religions. Even with the diversity of cultures, backgrounds and experiences, Hesston students and
graduates consistently point to the supportive and accepting community and relationships formed as foundational to the Hesston Experience.
Peacing It Together programs include
Seeing Each Other's Light
This customizable program acknowledges the validity of different cultures and interfaith groups within a community, while also being part of a larger humanity. The programming can incorporate and highlight community members in addition to Hesston College performers.
Songs and Stories of Peace Hope and Justice from Around the World
I Go on Singing: Paul Robeson's Life in Word and Song featuring Tony Brown
Support Peacing It Together
To offer financial support to Hesston College's Peacing It Together program, give online and designate your gift to Peacing It Together.