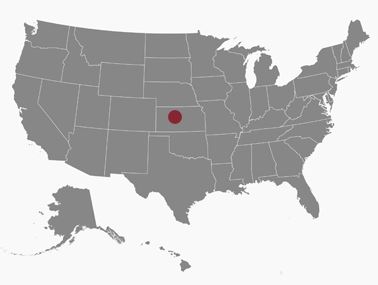 Location: Hays, KS
Approximate undergraduate enrollment: 14,210
Student/faculty ratio: 17:1
Majors of Hesston College graduates at Fort Hays State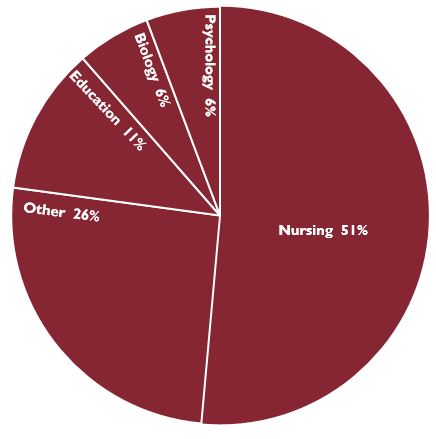 Source: National Student Clearinghouse, 2000-2014
What courses should I take while I'm at Hesston?
Your first priority should be to complete all your Hesston degree requirements. However, some Hesston courses will give you an especially good head start at Fort Hays:
BUCS 112 Intro to Computers: Meets computer literacy component of Fort Hays Foundation Studies Requirement.
ENGL 212 World Literature or HIST 252: Meets Hesston Humanities Requirement and Fort Hays International Studies Requirement.
Helpful Fort Hays links