The Hesston College community will prepare for a leadership transition as Yvonne Sieber, vice president of Advancement, ends her service to the college June 30. Tonya Detweiler will serve as interim vice president of Advancement effective July 1.
"Vonnie has led the Advancement team to many noteworthy accomplishments to support the college's causes," said President Howard Keim. "She has been an excellent representative of the college, and I wish her all the best in her new role."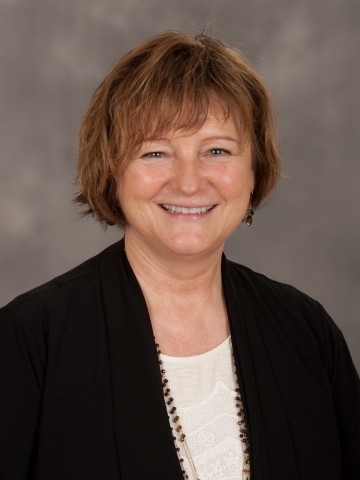 Sieber has led the departments contained within the Advancement division – Development, Alumni and Church Relations and Marketing and Communications – since 2007. Her dedicated service over the years has resulted in improved marketing presence, consistently meeting Annual Fund goals, an increased number of Partners who give annually to the college and the completion of several capital campaign projects. She has also served as co-chair of the Inclusion and Diversity Council and worked with a variety of campus initiatives.
Sieber has accepted the position of Chief Philanthropy Officer of Bluestem Communities, which includes the Schowalter Villa (Hesston) and Kidron Bethel Village (North Newton, Kan.) retirement communities.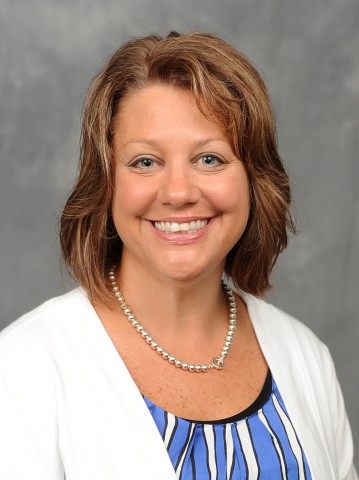 Detweiler has served Hesston College as development officer for Indiana, Michigan, Ohio and Florida since November 2008. She is based from her home in Goshen, Ind., and will continue with that arrangement, spending one week per month on campus.
Detweiler is a graduate of Hesston College and earned a bachelor's degree in social work from Goshen College and a master's in business administration from Bluffton (Ohio) University.
"Tonya has been a highly successful development officer in an important region," said Keim. "Her previous experience in leading groups and bringing change position her well to lead the Advancement team to reach its goals."