Hesston College will host Dr. Kathy Short, professor in the College of Education at the University of Arizona (Tucson), for the Melva Kauffman Lecture Series entitled "Creating a Culture of Inquiry" April 3 to 4 on the Hesston College campus. All events are free and open to the public.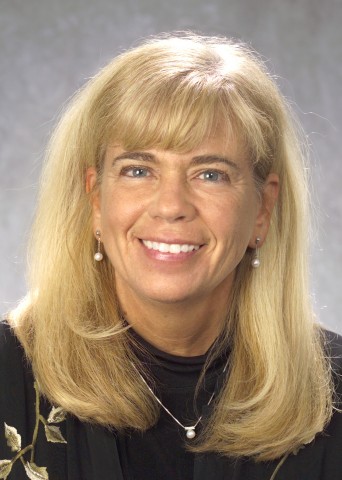 Dr. Short is a professor in the Language, Reading and Culture program and director of Worlds of Words, an initiative focused on encouraging thoughtful dialogue around children's literature to build bridges across global cultures.
A free seminar entitled "Acting to Make a Difference in the World: Going Beyond Charity to Authentic Action" will be from 7 to 9 p.m., Thursday, April 3, in the Hesston Mennonite Church Community Center on the Hesston College campus. The workshop will focus on ways to encourage authentic, responsible action in children working for change in a global society. Instructional strategies, children's books and inquiry units will be shared to consider how teachers can invite children to take action to make a difference in their world. A certificate of attendance will be available to all participants and can be used as documentation by certified teachers for MyLearning Plan continuing education credit.
Dr. Short will also present at a campus forum at 11 a.m., Friday, April 4 in the Hesston Mennonite Church Sanctuary and resource a lunch discussion at 11:30 in the Bontrager Student Center Dining Hall Sauder Rooms. Lunch can be paid for at the door.
Melva Kauffman, a 1936 graduate of Hesston Academy and a 1939 graduate of Hesston College, was an English and education instructor at Hesston College from 1944 to 1977. Following her death in October 2003, her family established a lecture series that would continue Kauffman's lifelong interests in learning and the humanities.