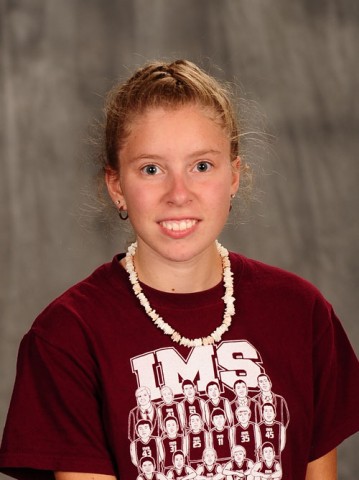 Four Hesston College business students have been named recipients of the Bill Mason Business Scholarship for the 2012-13 academic year.
The students receiving the scholarship award are Ashley Beatty of Washington, Iowa, Keisei Ohta of Yokohama-shi, Kanagawa, Japan, Matt A. Weaver of Hesston, Kan., and Matt R. Weaver of Goshen, Ind.
The students will receive the one-year $2,500 scholarship for their sophomore year beginning in fall 2012.
The Bill Mason Business Scholarship was established in honor of the long-time business instructor, who retired from teaching at Hesston following the fall 2011 semester. For students to qualify for the scholarship, they must be advised by a business faculty member, be a declared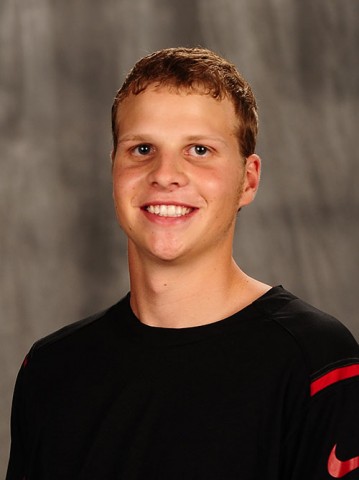 business major, have a minimum GPA of 3.0 in business courses and be a returning student having taken business courses during their freshman year at Hesston College.
Recipients are selected by the business department faculty for their exemplary work and dedication to the standards set by the Business Practices of Excellence.