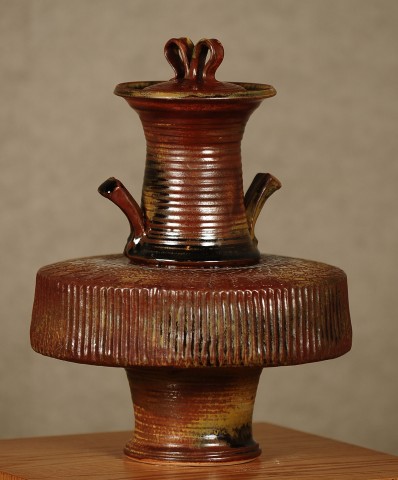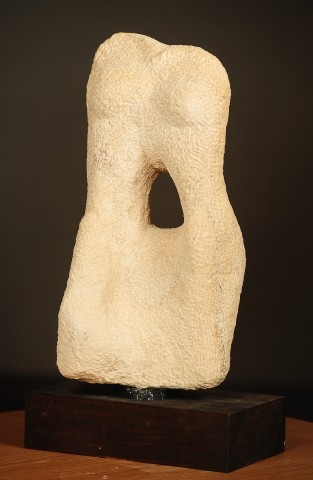 Faculty members in the Hesston College art department are exhibiting pieces of their personal works in the Friesen Center for the Visual Arts gallery on the Hesston College campus through Sept. 9.
Hanna Eastin and Paul Friesen have clay pieces displayed while Lois Misegadis is presenting sculptures made largely from limestone.
A reception and chance for the public to meet the artists will be from 4 to 7 p.m. Sept. 1 in the gallery.
Eastin's clay tile pieces were inspired by the water, silt and rocks found along riverbanks, as well as number patterns. She teaches ceramics classes at the college, and coordinates the art shows at Cobalt Gallery in Newton.
Friesen is a faculty emeritus who founded the college's art department in 1957. Friesen is well-known in the local community, throughout Harvey County and in the Mennonite church for his sculptures, made most often from wood or stone. This exhibit, however, features pieces from his pottery collection. The Friesen Center for the Visual Arts is named in honor of Friesen and his wife Wilma.
Misegadis, who regularly creates drawings and paintings, has begun working more with sculpture and other three dimensional art, and is exhibiting sculptures made from limestone and multimedia. She teaches design, drawing, painting and photography classes.
The gallery is open to the public from 9 a.m. to 4 p.m. Monday through Friday.