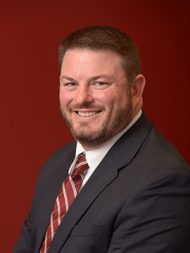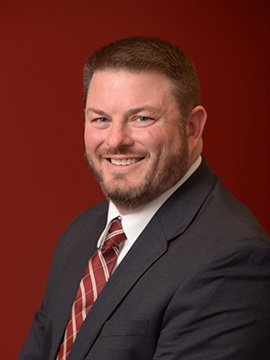 Alumni and friends of Hesston College have at least three options for Planned Giving Services:
Hesston College offers free planned giving services to Hesston College alumni and friends. This includes tax-advantaged planning which may result in increased dollars available for your family and charities. Hesston staff will work closely with your attorney or other professional advisors to meet your gift planning objectives. The college sells no products.
Contact your Byron Rupp J.D., Vice President of Advancement, for assistance with your planned giving needs.