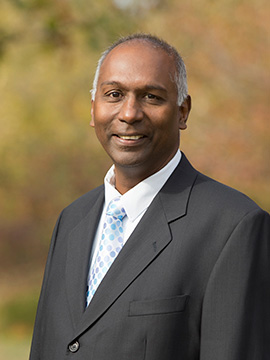 Thank you for investing in the work of Hesston College and the lives of students. This community is committed to supporting one another as we engage in the challenge of becoming thoughtful and compassionate global citizens who are prepared to make a difference in the local context, the church and the world. Because of you, we can continue to fulfill our mission.
Sincerely,
Dr. Joseph A. Manickam, President
P.S. You will receive an email confirmation of your gift.