Women's Basketball Roster 2017-2018
Photo: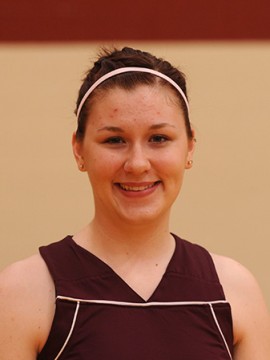 Other:
Parents:
Jim and Anita Hudson
Hometown:
Wichita, Kan.
High School
: Sunrise Christian Academy, Coach Terry Michael
How did you choose HC:
My mom went to school here and I like the community feel. I also came to play basketball.
How will HC help you prepare for your future?
This is going to help me make a better transition to a four-year university. It is just a stepping stone in my personal and career goals.
How did you become interested in playing basketball?
My parents, mostly my dad, when I was in the fourth grade. My junior high coach Jim Egan pushed me to become better and essentially taught me what I know today. I play basketball because I have a love for the sport and it keeps me sharp physically, mentally, and even spiritually. You can also learn so much by playing a team sport.