Women's Basketball Roster 2017-2018
Photo: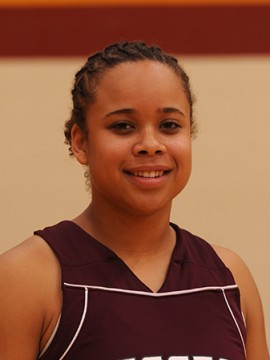 Other:
Parents
: David and Gail Heusinkveld
Hometown
: Goshen, Ind.
High School
: Bethany Christian High School, Coach Krysten Parson
How did you choose HC
: I decided to come to Hesston for the good academics, social atmosphere and to play basketball!
How will HC help you prepare for your future?
The science programs here at Hesston College are strong, which will be beneficial to me when tranferrng to another college to continue my studies for pre-med.
How did you become interested in playing basketball?
I became interested in playing basketball at Hesston when Joel Kauffman (VP-Admissions) talked to me. I have always been interested in playing at the college level.