Women's Basketball Roster 2017-2018
Photo: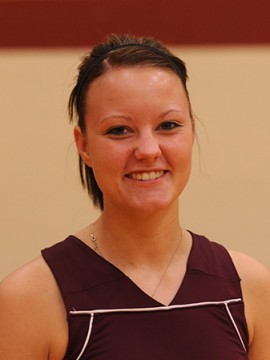 Other:
Parents:
Kevin and Karmin Yeackley
Hometown:
Milford, Neb.
High School:
Milford Jr/Sr High School
How did you choose HC:
Both my brother and sister attended and I knew that God wanted me to be here. I loved the campus and it just felt right.
How will HC help you prepare for the future?
I am a three-year nursing student so I will be able to graduate with my RN. I will be able to start working or continue to get my BSN.
How did you become interested in playing basketball?
I have been playing since third grade. I love the competition and the feelilng when you step on the floor. I love playing and getting the opportunity to play a little longer is amazing because I want to play as long as I can. It is just a part of me.