Future Larks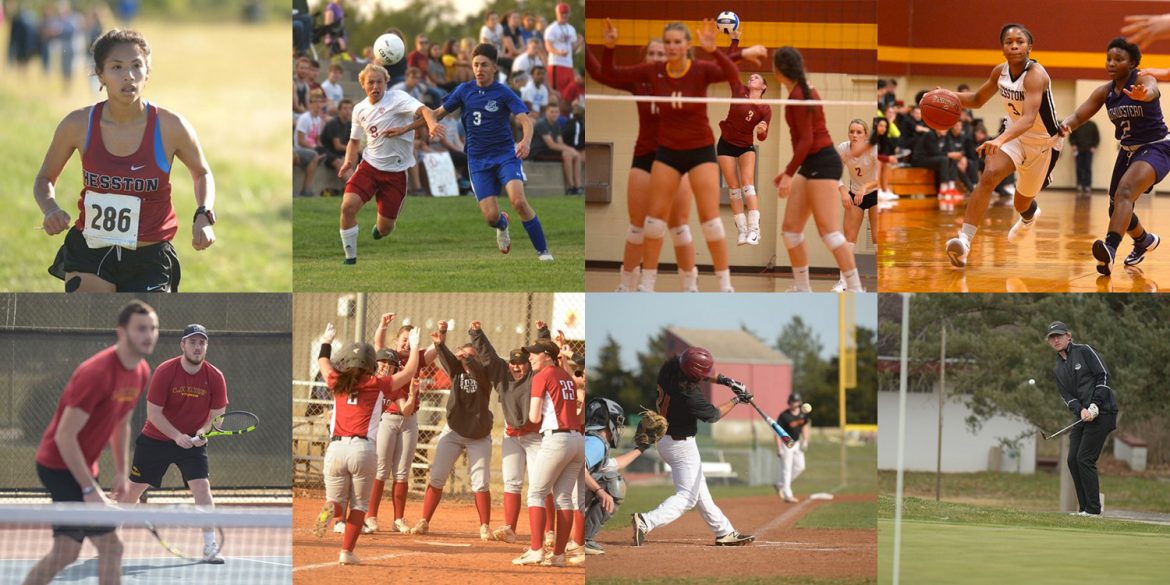 We are glad you are going to be a Lark! Please complete the following:
Have you earned college credits at another college?

Go to that college's web page and follow the instructions for requesting your official transcript be transferred to Hesston College Registrar's Office, Box 3000, Hesston, KS 67062.

Have you played any sport at another college?

Call that college and request the Athletic Director release you from your previous Letter of Intent to play at their college. They complete this release on the NJCAA website and then will send you a copy of that release. You must obtain this Release Agreement before another Letter of Intent can legally be issued to you from a new college.