Three Hesston College voice students earned special recognition at the National Association of Teachers of Singing Regional Vocal Competition at Fort Hays (Kan.) State University Nov. 3 to 5. Twelve students represented Hesston College during the weekend competition.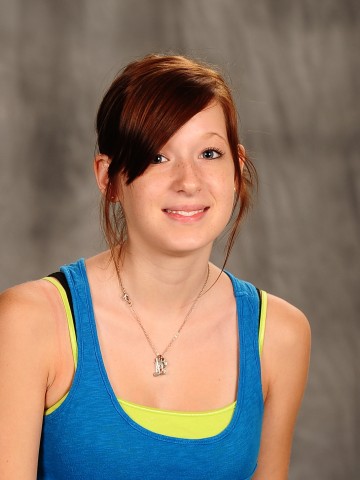 Freshman Emerencia Dudas of Toledo, Ohio earned second place in the Freshman-Sophomore Women's Musical Theatre division, which was the highest finish for a Hesston College student since 2004. Sophomore Kaedi LeFevre of Hesston, Kan., advanced to the semifinal round in the Freshman-Sophomore Women's Musical Theatre division and sophomore Robert Howell of Newton, Kan., was selected to sing at a musical theatre master class in front of other convention participants.
Dudas, Howell and LeFevre are voice students of Matthew Schloneger, Hesston College music faculty member, and are part of the college's Bel Canto Singers, a 22-voice mixed chamber ensemble selected by competitive audition under the direction of Bradley Kauffman.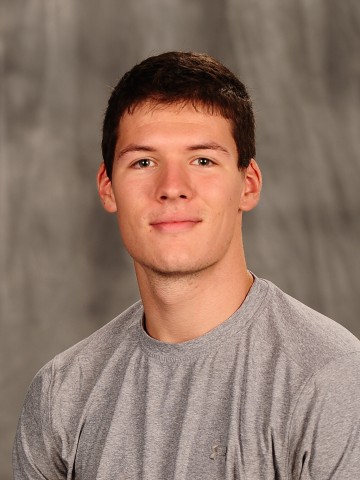 Other students competing for Hesston were freshmen Alex Bargerstock of Massillon, Ohio, Deni Brummer of Hutchinson, Kan., Broxton Busenitz of North Newton, Kan., Rachelle Hanna of Whitewater, Kan., Cameron Ponce of Elkhart, Ind., and sophomores Erin Banman of Lenexa, Kan., Michael Darby of Iowa City, Iowa, Melody Marshall of Grottoes, Va., and Katie Miller of Rio Rancho, N.M.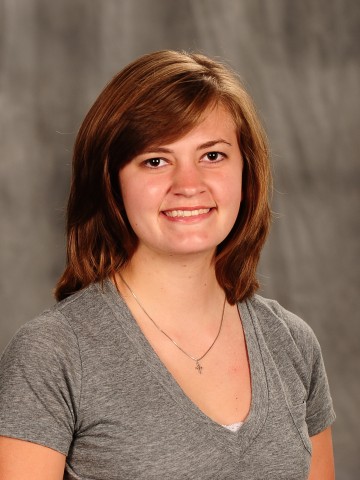 The NATS Vocal Competition pits students against one another based on their age level and gender. More than 300 students competed throughout the weekend, representing colleges and universities of all sizes from Kansas, Nebraska, Colorado and Wyoming.
"We had a very talented group of students this year and I thought everyone represented Hesston College well," said Schloneger. "I am proud of the performances by all of our students."