Volleyball Coaches 2011-2012
Photo: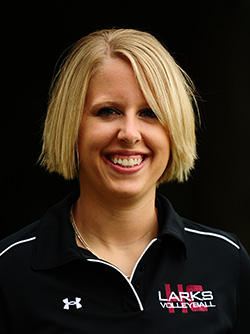 Photo: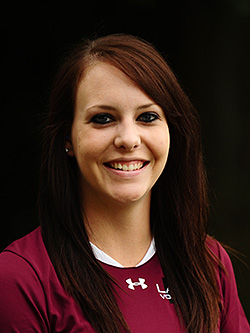 Position:
assistant coach
Photo: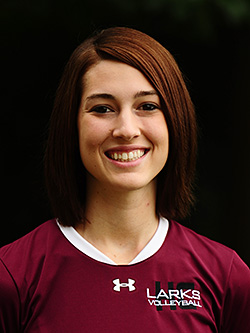 Position:
assistant coach
Jessica Cleveland (Fifth Season)
Jessica Cleveland is entering her fifth year at the helm of the Hesston College Volleyball program.  Over the past four years, her record stands at 52-68 making post season two of the years. In the 2014 season they finished 21-8 losing in semi-finals of the region tournament. In four years, Coach Cleveland, has coached four All-Region players. Cleveland's 2011 team achieved an impressive 3.5 team GPA to finish eighth in the nation for all NJCAA sports. That team also was the highest GPA in the KJCCC volleyball DII region.
Cleveland came to Hesston College after serving one season at #5 ranked University of Nebraska-Kearney, a DII power house, as a graduate intern assistant coach. Prior to that she served as an assistant volleyball coach and strength and conditioning coach at Friends University. She also directed Redline Volleyball Club and Vertical Impact Volleyball Club for a total of eight years.
Cleveland graduated with an associate degree in Business from Hesston College in 2006, playing two years of volleyball. She then graduated from Friends University in 2008 with a bachelor's in Health Management while participating in volleyball and track. She also earned a master's degree in Exercise Science from Wichita State University in 2010.
Archives