Agricultural Sciences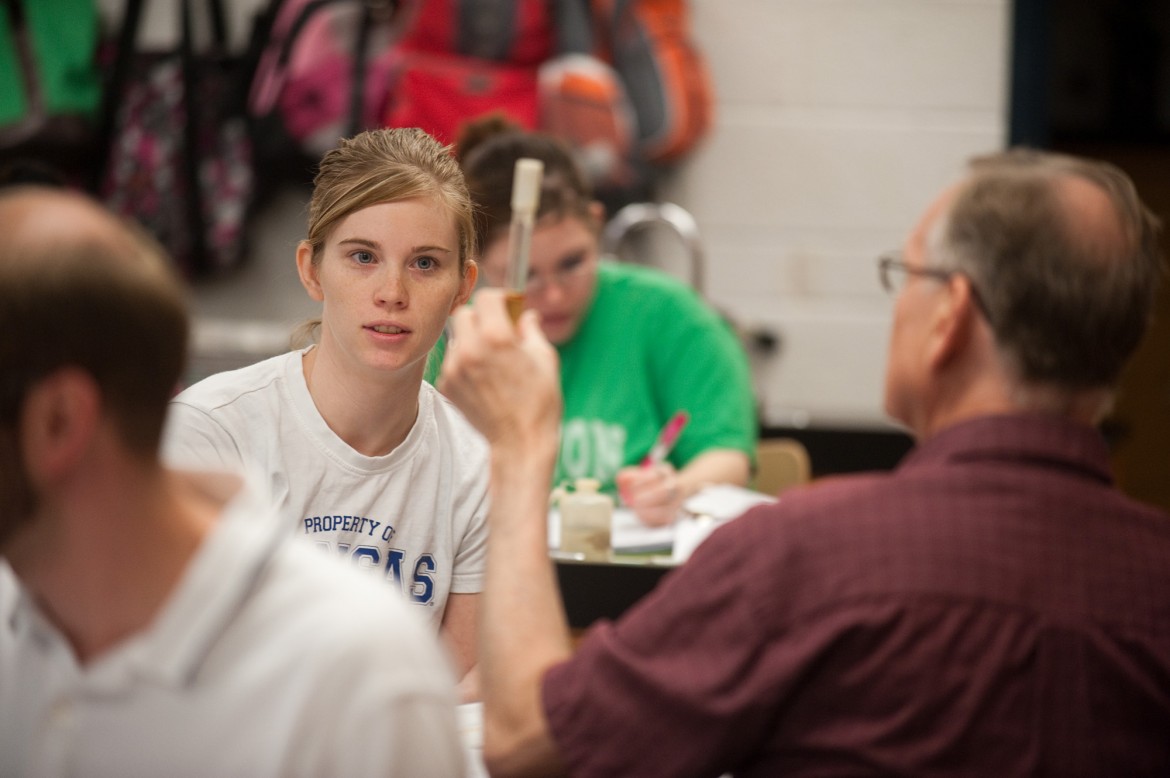 Are you considering a career in agricultural science? At Hesston College you will receive the personal attention and solid academic preparation that will take you where you want to go.
How will Hesston College prepare me for future studies?
Hesston College offers an associate of arts degree as well as an associate of science degree, programs that provide the opportunity to transfer into a university agricultural sciences program of your choice. These programs can be especially designed for you and your specific interests to fulfill the primary sequence of courses required for subsequent upper level agricultural programs of study.
There are many fields of agriculture to choose from after Hesston College. These include the following:
agribusiness
agricultural economics
bakery science
agronomy
agricultural education
animal science
horticulture
agricultural journalism
feed science
agricultural technology management
food science
milling science and management
park resource management
While at Hesston College, you can begin to select a university to transfer to that provides an accredited program of study for the agriculture discipline of your specific interest.
What courses will I take?
As a pre-agriculture student at Hesston College, your sequence of courses will be selected to match the courses required for your program of study. These include one or two semesters of General Chemistry and possibly one or two of Organic Chemistry, several semesters of biology and at least one math course.
In addition, you will take general education classes which are also needed for transferring into an agricultural program. Our sample pre-agricultural program of study can be adjusted for the specific requirements related to your intended field in agriculture.
Why should I choose Hesston College?
Hesston College is a two-year liberal arts college located in south central Kansas. With a student-faculty ratio of 10:1, classes are generally small. Instructors pay attention to you and to your education. They are available to work with you individually, helping you to achieve your educational goals.
Affiliated Departments
Meet the Faculty